I Love Real Estate America Book Tour!
sherman@shermanragland.com
America's Real Estate Mentor Helps Local Investors Get Started.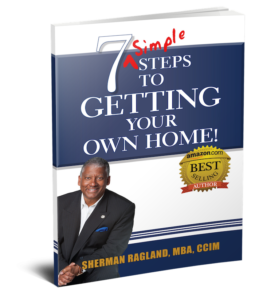 Sherman L. Ragland, II is an American author, Entreprenuer and leading Real Estate Teacher. Sherman is the founder and CEO of Realinvestors®, which manages for-profit adult education centers specializing in teaching individuals how to successfully invest in real estate. Several classes lead to careers, certification and qualify for continuing education (CE) credit for real estate professionals. In 2012, Inc. Magazine contained an article about Sherman and his real estate school, The Realinvestors' Academy, in which Sherman was cited as "America's Real Estate Mentor."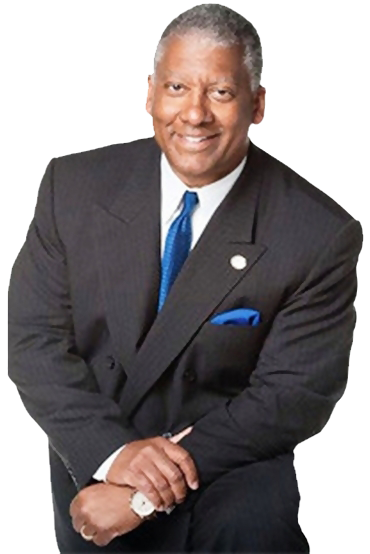 AS SEEN ON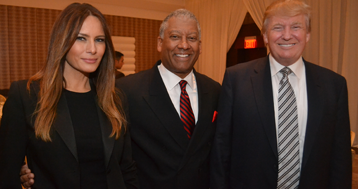 Sherman Ragland with
Donald Trump and wife Melania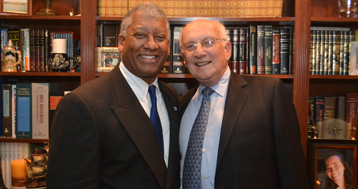 Sherman Ragland with
George H. Ross, Esq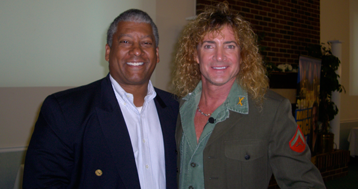 Sherman Ragland with
Frank McKinney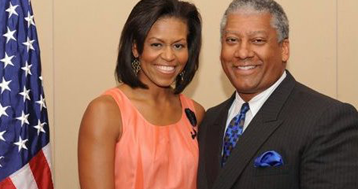 Sherman Ragland with
First Lady Michelle Obama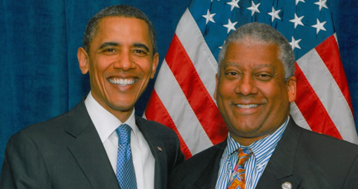 Sherman Ragland with
President Barack Obama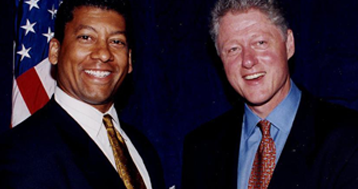 Sherman Ragland with
President Bill Clinton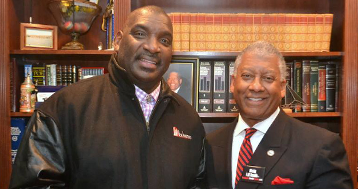 Sherman Ragland with
Super Bowl XXII MVP
Doug Williams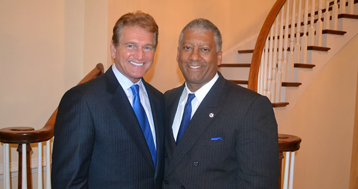 Sherman Ragland with
Super Bowl XVII MVP
Joe Theismann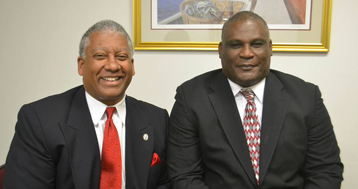 Sherman Ragland with
Col. Greg Gadson
Other Notable Publications:
New Rules of the Game For Real Estate Investors: Top Secrets To Winning Big In Business And In Life!
Sherman Ragland, CCIM and Dean of the Realinvestors® Academy shares results of an exhaustive study on how savvy real estate agents are profiting from the new real estate economy and kicking their competition to the curb!
Inside the pages of this book you'll find insider secrets from America's most successful real estate professionals, who survived the recession and are now profiting from the real estate recovery. And how you can too…
You will also learn:
Which segment of your client list will produce 5 times the commissions and why you need to focus on more of these and eliminate the rest.
7 things your current CPA probably does not know that are costing you thousands every year at tax time.
The pain free, automatic way to contribute 10 times what you're doing now to your retirement account, every time you go to a settlement.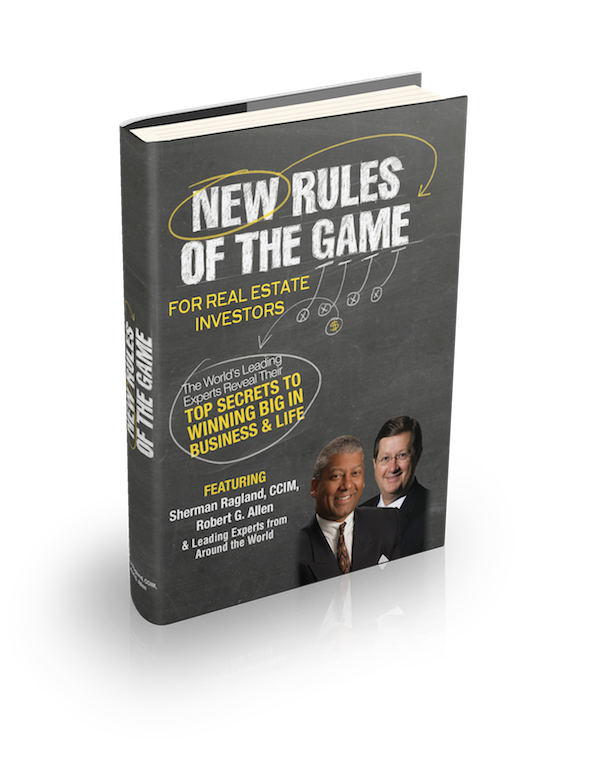 "Wealth We Can!" How Americans Are Now Discovering Wealth Building Secrets, Previously Only Known By The Super Rich!
Named by INC. Magazine as "America's Real Estate Mentor!", Sherman Ragland has a passion for teaching people how to create wealth through the correct use of real estate investing.
Over the past 32 years, Ragland has been involved in some of the bigget real estate projects in the Greater Washington DC Region, including the NEWSEUM along DC's famed Pennsylvania Avenue.
In 2001, Ragland started a mission to educate every day people on the benefits of having a real estate investing strategy and in 2003 he founded the Realinvestors® Academy of Greater Washington, DC. He is the host of Realinvestors® Talk Radio and is "America's Real Estate Mentor!" and is a Certified Commercial Institute Member (CCIM) of the CCIM Institute of the National Association of Realtors®.
"Thank You Sherman – Yes its true I made $16,995 in just 14 days following your system! I had tried several other real estate investor programs, but your system made it so easy… Thank you for being the Best Mentor Ever!"
– Kavena Samuel, Washington, DC